Family Communication:
Improve Family Communication Skills for Your Aging Parent's Best Future
Family communication will be a definite factor in any conversations with your aging parents. You will set yourself up for major trauma if you believe that you can resolve all issues only with your aging parents and leave out siblings and extended family.


Family dynamics are complex. It's not a simple question whether our siblings are our allies, or our enemies. We continue to carry and relive the struggles that began in childhood. The lists of concerns and grievances often expand with age. Learning new family communication skills can prevent conversations that begin about one topic and quickly shift to carry the hurts and pains from years gone by.






Putting the focus on our parents
Most of us will need to learn how our communication in the family can shift back to focus on our parents. We'll need to practice separating your issues from theirs. We'll need to gain perspective to know when we are angry about a current issue, or if we are having a parallel conflict borne by our 12-year-old selves.


As necessary as it is, family communication is fraught with pit-falls and landmines. It is not an overstatement that many families will need to negotiate delicate issues about aging parent care and finances amidst years of unresolved sibling hostilities. The struggle for "whose way is the right way" can overshadow the ability to hear what's really at stake.


The persistent conflicts that infuse many families may cause our parents to be reluctant to speak about their needs or wishes or concerns. They may not want to choose a Health Care Power of Attorney or an Executor of their estate for fear of fueling a conflict. It may be too risky for them to communicate their preferences, such as a sincere desire to be cremated, if they fear that some of the children may object. And all of the siblings may be in for a rude awakening if their parents have felt unsafe to talk about finances when the price tags for needed care begin to come due.


The best time to wade into the mire is now. It will only become more difficult if you allow "fear of the fray" to cause you to ignore the critical conversations with and about your parents.



---
Get your FREE Guide:
Set The Right T.E.M.P.O.

Submit your name and email to receive this Holiday Guide -- for free. You can get instant help to improve your family time with aging or ill loved ones during the holidays .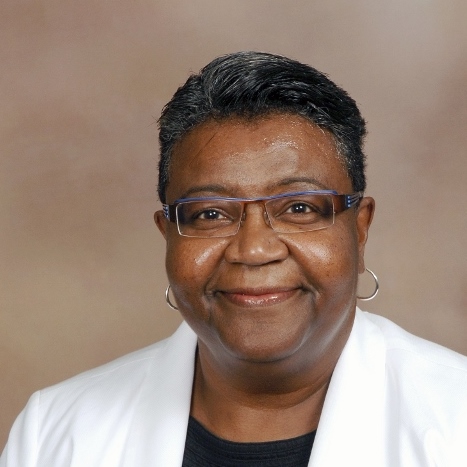 Rev. Dale Susan

---
The layers continue to grow
You already know the issues that you have with your siblings. You may also need to navigate these same conversations with your in-laws . How about if your parents have remarried, and now step-siblings are in the picture?


The web of conflicting beliefs, values and histories expands quickly. No need to drop to your knees in overwhelm, better to step back and take stock of the family and cultural dynamics that can shape your parents' future.



Effective communication can be learned
Most of what passes for communication in families is simply a result of habit. Effective family communication skills can actually be learned. It won't happen in an instant, your patterns have been ingrained over a lifetime. But with guidance and conscious effort, you can develop new ways of listening and speaking and resolving conflicts that can transform the journey with your parents from here on.



---



From Family Communication Skills to talk early talk often with aging parents Home Page



---




---