Your Aging Parents are Now
Senior Citizens...

Time to Talk About the Future?

Imagining your aging parents as senior citizens seems unbelievable. Isn't it too soon to try to talk to your parents about the future? They seem to be in good health, and
You hope they'll stay that way forever.




You hope they'll always be able to live on their own.




You hope they'll always be able to drive.




You hope they'll have enough money to keep up their lifestyle until the end.
But "hope is not a plan."

Unfortunately, health and vitality will not always be a given. No matter how healthy your parents have always been, they are only one fall, one accident, or one illness away from a serious crisis.
| | |
| --- | --- |
| Rev. Dale Susan Edmonds, M.Div. | Welcome... I'd like to help you get started. Just press the arrow below. |
Why Does Thinking and Talking About Their Future Seem So Hard?

Not only is it painful to consider your parents ever dying, but then add all the complexity and confusion about wills, trusts, and estate planning. You know vaguely about long term health care, but what's the difference between a power of attorney, a durable power of attorney for finances, and a power of attorney for health care?
Be honest, are you really prepared to handle what is, inevitably, going to come in the future? Will it totally turn your life upside down? Will you be equipped to manage it all on your own?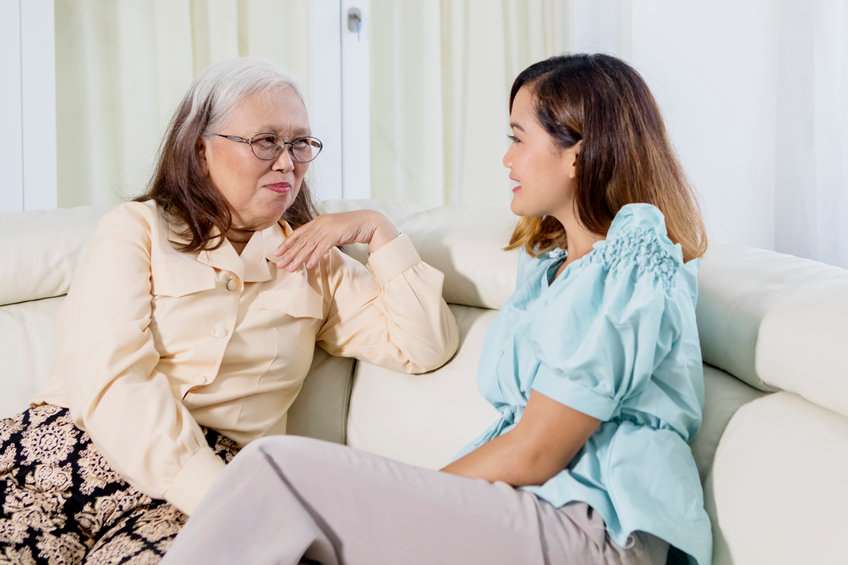 But, it's the time between now and then that puts dread in your heart.


Will your aging parents fiercely resist every offer of help? And, even more painfully, will this be just the beginning of one long conflict between you, your elderly parents, and your siblings?

Exhausting to even think about it all. No wonder most people are caught completely unprepared.
Don't Go Through It Alone
Before you are completely overwhelmed at the thought of managing all this -- STOP. Know that you've come to the right place.

Even if you don't know the answer to any of these questions, I can help you figure out how and where to start. Issue by issue, question by question, you'll gain the skills so you can build a plan WITH your parents and your siblings.
Our conversation is just beginning...
Join Me

---
Get your FREE Guide:
Set The Right T.E.M.P.O.

Submit your name and email to receive this Holiday Guide -- for free. You can get instant help to improve your family time with aging or ill loved ones during the holidays .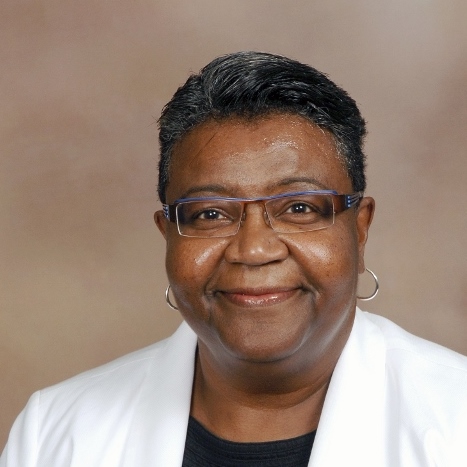 Rev. Dale Susan

---




---
---