Elderly Depression is often missed... What to look for with your parents.
Elderly depression is a serious, but often overlooked part of senior health. Regular bouts of depression happen to everyone. Times of sadness or grief are a normal part of human life. The danger comes when geriatric depression lingers and deepens. It is most often unrecognized and untreated.

"Doctors spend little time discussing mental health issues with their older patients and rarely refer them to a mental health specialist even if they show symptoms of severe depression..."

according to a
National Institute of Mental Health study.
Chronic depression can increase the severity or cause longer recovery time for other illnesses. In the worst case, untreated depression can even lead to suicide. The highest suicide rate among any group is among the elderly.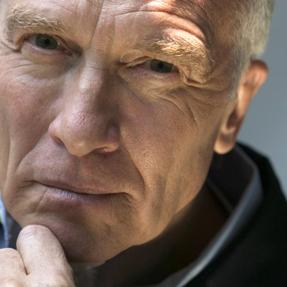 Suicide among seniors
White men over 85 have the highest suicide rate with 49.8% suicide deaths per 100,000 in that group. Compare that to 11 per 100,000 in the general population. The depression that is most linked to suicide is so frequently missed, studies show up to 75 of those who committed suicide saw a doctor in the month before their death.



Depression Signs
sleeping much more than usual
lingering insomnia
feeling jittery
lose interest in regular activities
restlessness
less engagement in conversation or outside life
short temper or irritable
lack of energy, tired, listless
unable to concentrate, easily distracted
statements of feeling worthless or no value
statements that life is not worth living
recurring headaches or other chronic pains



The signs of elderly depression overlap with symptoms of many conditions. Therefore, it is necessary for you to attend carefully to your parents' words, their moods and their actions. If other physical conditions have been ruled out -- do not fail to ask the question of their doctors.



A Life Line for Others
Even if you have no reason to suspect elderly depression in your parents, it's good to have the conversation. They may actually be the first ones to detect it in their friends or members of their social groups or congregations. If you know the signs, anyone could be a life-line.



---
Click to go to Senior Health Care
Talk about the unique challenges of health care for seniors with your parents.

Click to go from Elderly Depression to talk early talk often with aging parents Home Page


---




---
---